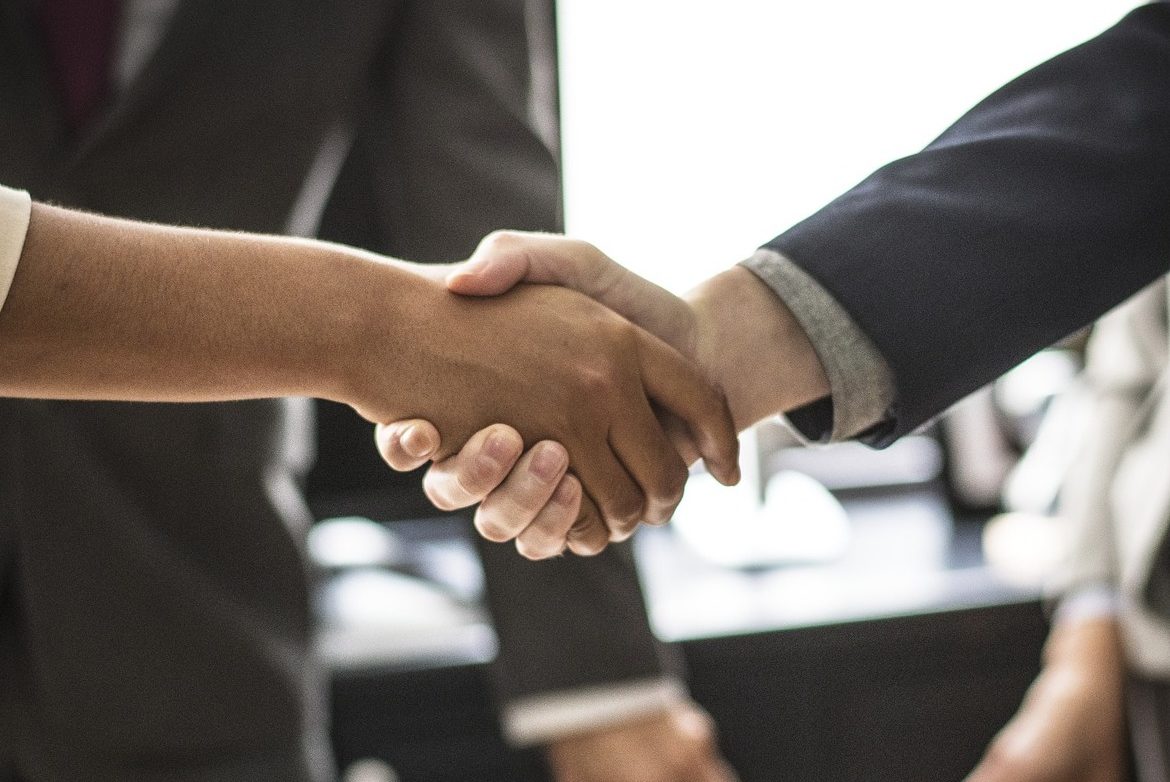 We will help you open your business in Spain quickly and with no problems.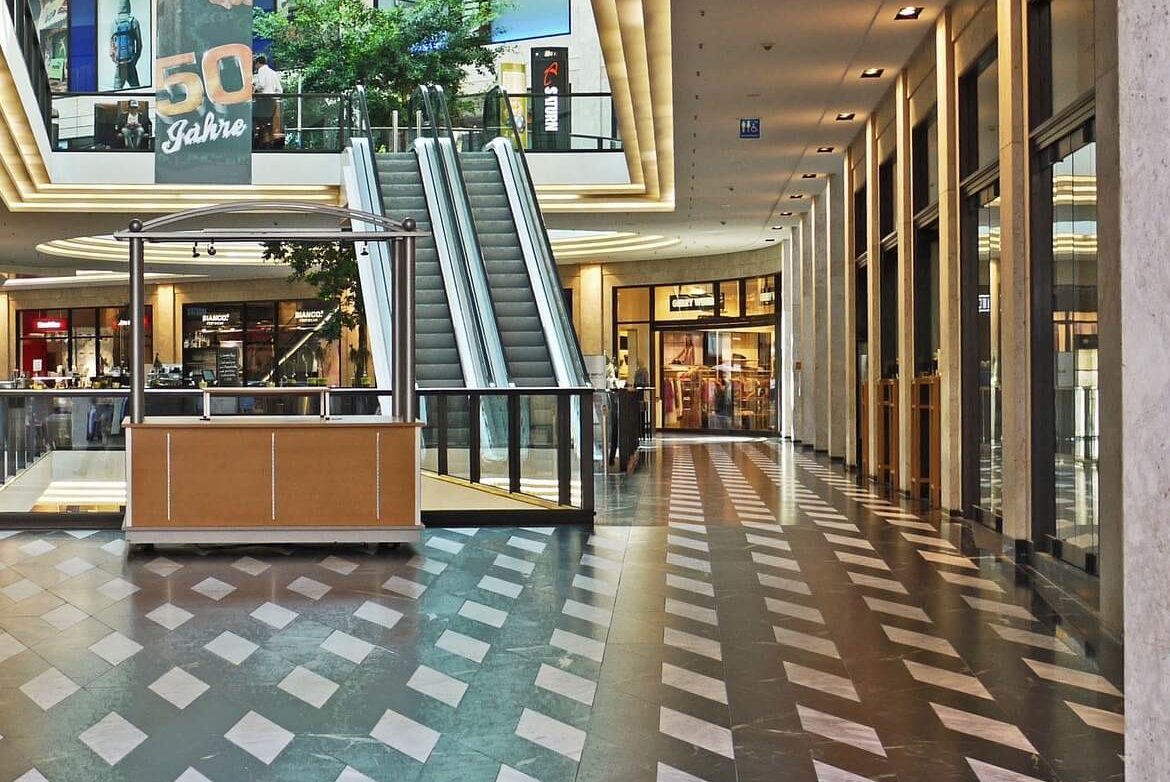 Are you planning to register a company or set up a registered office of an existing company in Spain? We will deal with the entire registration process in all the necessary public offices.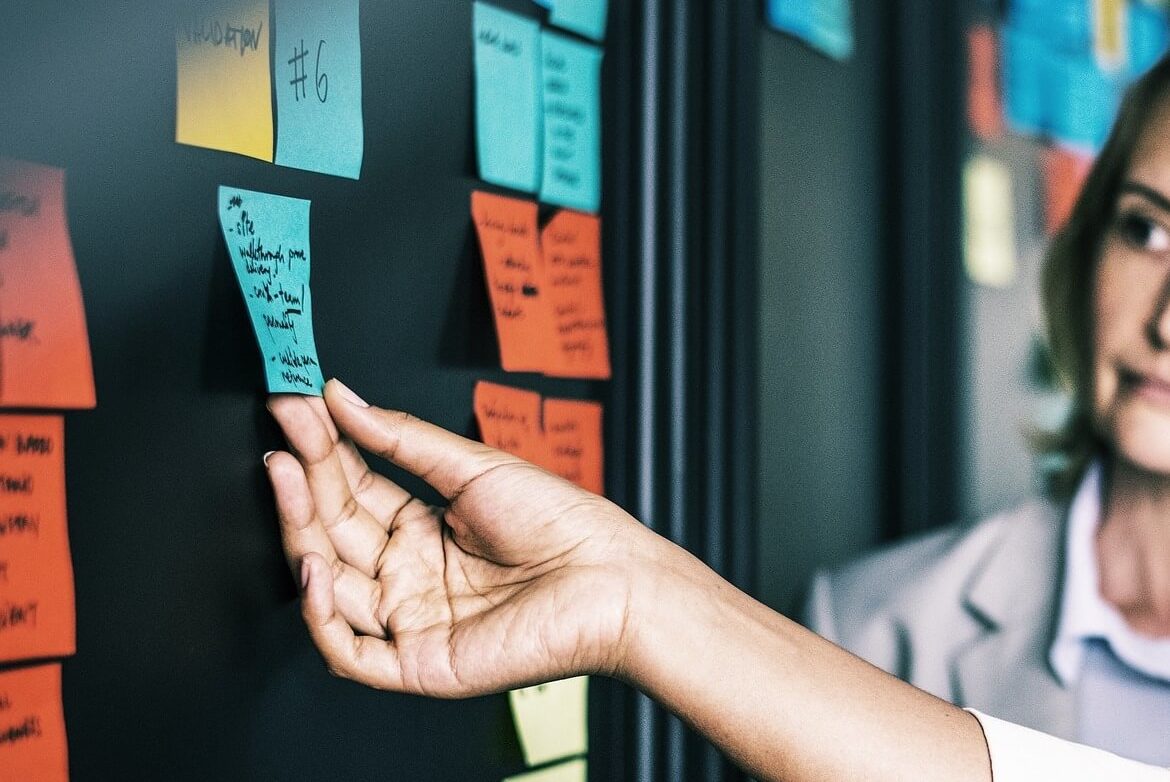 Preparation of contracts, OSH services, personal data protection, Informes de Vida Laboral, obtaining Certificado Digital (electronic signature).