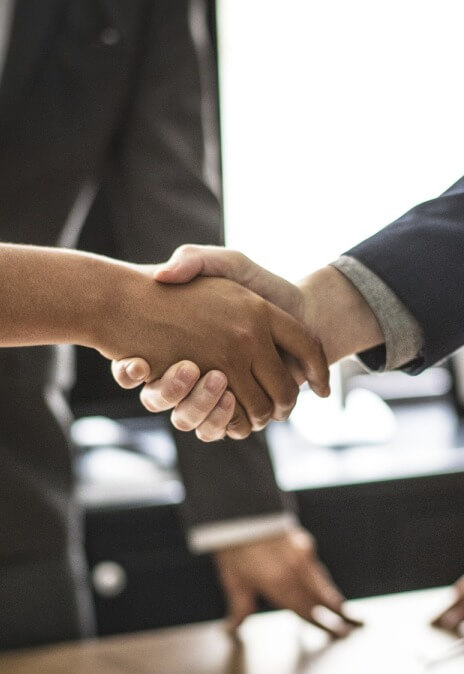 Of course, many questions and doubts arise when you consider setting up a business in Spain or any another country. Where do I start? What is process for setting up a business? What tax settlement will be the most beneficial for me? Where do I get the information? Where can I find an accounting office that will support my company in Spain? How do I handle all the formalities without knowing the language?
Our GESTORIA RAMON SANTAFE accounting office has helped in establishing businesses for 20 years. We carry out the entire process in a transparent and safe manner so that you can set up your company in Spain in the shortest possible time:
We will plan the best fiscal and HR option for you and your company
We will help you create an electronic signature
We will arrange an appointment with a notary public to sign the documents
We will contact other professionals whose support will be necessary/required to set up a business
We will assist you and advise you throughout the entire process of setting up a new business – before its opening, during it, and throughout its operations
Most importantly – we will do this in Polish so that you have no doubts as to what all the formalities are, what they refer to, and at what stage they are
Note !!!
Write to us to receive detailed information on cooperating with us in the scope of registering your company and our full services in accounting, fiscal and HR issues for your company.