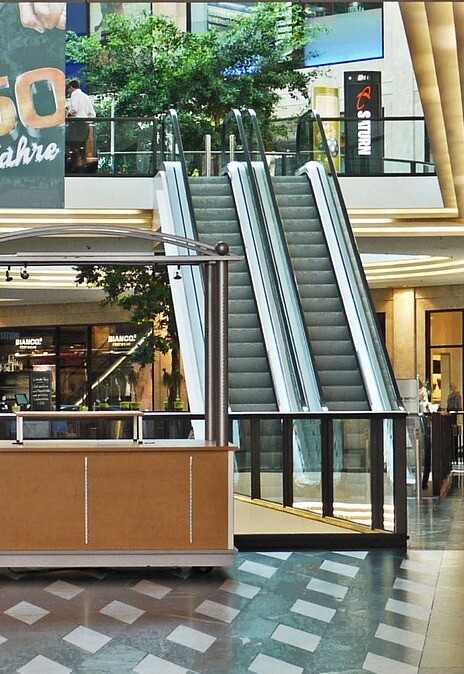 The Gestoria Ramon Santafe accounting office offers the entire process of registering limited liability companies and joint stock companies. In recent years, we have observed a significant increase in interest in establishing a business in Spain by foreign companies.
It is very important to settle the formalities through specialized lawyers or offices and avoid unpleasant surprises and delays in the actual opening of the company. There are fiscal issues that are much more important than just starting a business and these should be taken into account in advance. The best solution is to consult the plans and discuss the specifics of the activity in detail before proceeding with its registration. It is also important to ensure that the company's representative is legally authorized in the event that he is not the company's administrator and the employment of employees in Spain is planned.
Therefore, it is very important that the formalities are entrusted to specialists, a management board with experience in running international companies.
The Gestoria Ramon Santafe accounting office has been dealing with the registration and full accounting services for companies with a diverse scope of activity for many years. We work with trusted lawyers, notaries and sworn translators to carry out the registration process efficiently and reliably.
By deciding to cooperate with us, you not only have a guarantee of the correct conduct of the business registration process, but also full support in the field of accounting and fiscal services. Check available services or contact us for details.
Remember !!!
Spanish accounting office GESTORIA RAMON SANTAFE S.L.P. is a guarantee of professionalism. Trust us, trust professionals.
Registration of companies in Spain includes:
Check the availability of the company name in Registro Mercantil.
Advice during the entire company registration process.
Supervision over notarial and registration activities.
Registration of companies with the Spanish Tax Office (Agencia Tributaria).
Registration of companies with the Spanish Social Security (Seguridad Social) and preparation of the company for employment of employees.
Obtaining an electronic signature for the company and the administrator or representative of the company.
Obtaining a European VAT number (sale of goods between European Union countries).